FREE DENTAL REPORTS
---
I have put together several FREE DENTAL REPORTS to tell you what you need to know to make an informed decision about your dental care. I hope you find the information useful. For questions click the link to our Contact Information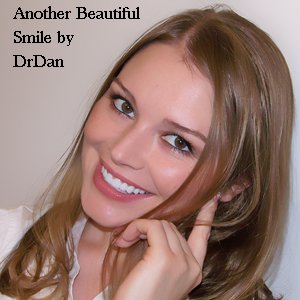 Now You Can Discover The Amazing Secrets Of Having a 5 Star Smile. LUMINEERS will give you the smile you have always wanted with NO REMOVAL OF SENSITIVE TOOTH STRUCTURE. NO PAIN, NO SHOTS, NO DRILLING. Learn if they are right for you in our Dental FREE REPORT or contact our office for a FREE CONSULTATION to see if LUMINEERS are right for you.
Click for your 5 Star Smile Report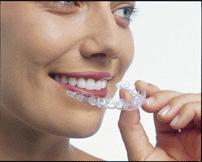 INVISALIGN FREE REPORT HAVE THE SMILE YOU HAVE ALWAYS WANTED WITHOUT BRACES! Click for your Invisalign Free Dental Reports


ATTENTION DENTURE SUFFERERS....
The Secret To Smiling More Confidently,Having Better Fitting, Stronger, And More Reliable Teeth!
Click for your FREE Denture Relief REPORT



10 Questions You must Ask Before Choosing Your Dentist!!!
Click this link for your FREE Report - 10 Questions you must ask before choosing a dentist