Our Friendly Caring Staff
---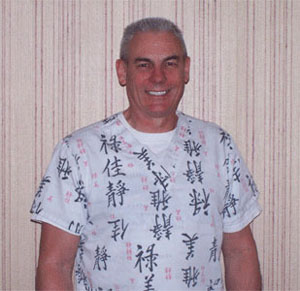 Doctor Alston graduated from the University of California Medical Center at San Francisco in 1970. He practiced until 1995 in Sacramento California. He started Alston Family Dental Center in 1998.
He currently is serving in the United States Army Reserve and he spent the summer of 2005 in Tikrit Iraq.
Dr. Alston will diagnose your dental problems and work out a treatment plan with you. He will then perform the dental work you need.
He provides Invisalign Clear Braces, Lumineers and Implants so all your Cosmetic needs can be handled in one place.

---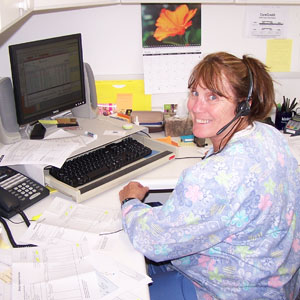 Diane Alston is our Office Manager. She handles the insurance and the billing. She is our insurance expert and will help you maximize your benefits. She also works in the back to help with your exams and treatment plans. Diane has been in the dental field for 30 years. She is married to Dr Dan and is the mother of Samantha, Amanda and Stephen.

---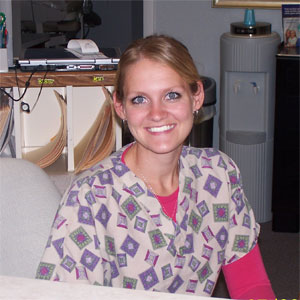 Melissa is our Scheduling Coordinator. She helps you with your records. She is our Treatment Coordinator and is responsible for helping you with financial arrangements and scheduling your chosen treatment.
She is married to Levi and they have a daughter, Kennedy.
---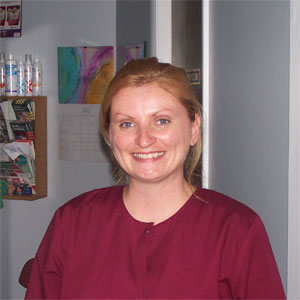 Ronni is our Chairside Assistant. She is responsible for helping the doctor deliver the dental care you need. She has been working in the dental field for 12 years. Once you and the doctor have decided on your treatment, she will see that you get it done in a timely manner.
She is married to Tom and she has as son, Hunter.

---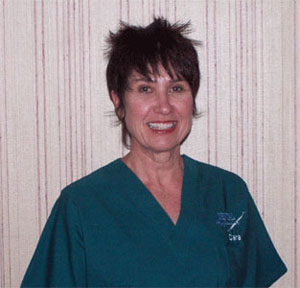 Cara Koolmes is our Hygienist. Cara graduated from USC in 1971. She practiced in California in a periodontal (gum) specialists office for 17 years. She has been working with Dr Alston since he started his practice in Utah in 1998. She is responsible for the hygiene needs of our patients. She educates you to help you prevent future problems. She does the preliminary gum treatments that are required and assists the doctor in the diagnosis and treatment of your gum condition. Prevention is a key part of making it a painless dental visit and "Keeping your teeth for life".

---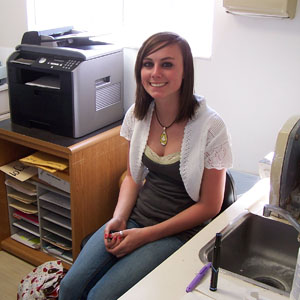 Samantha is our Hygiene Coordinator. She also handles filing and paperwork for the office. She is planning to go to Weber State in their Hygiene Program starting in 2010.
She is DrDan's oldest daughter. (By 7 minutes, she has a twin sister Amanda)

---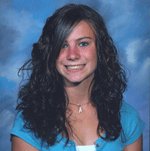 She is responsible for keeping the office looking good. She handles the heavy cleaning chores. She will be attending Weber State University in 2010 on a track scholarship.
Amanda is DrDan's other daughter, Samantha's twin sister.



---